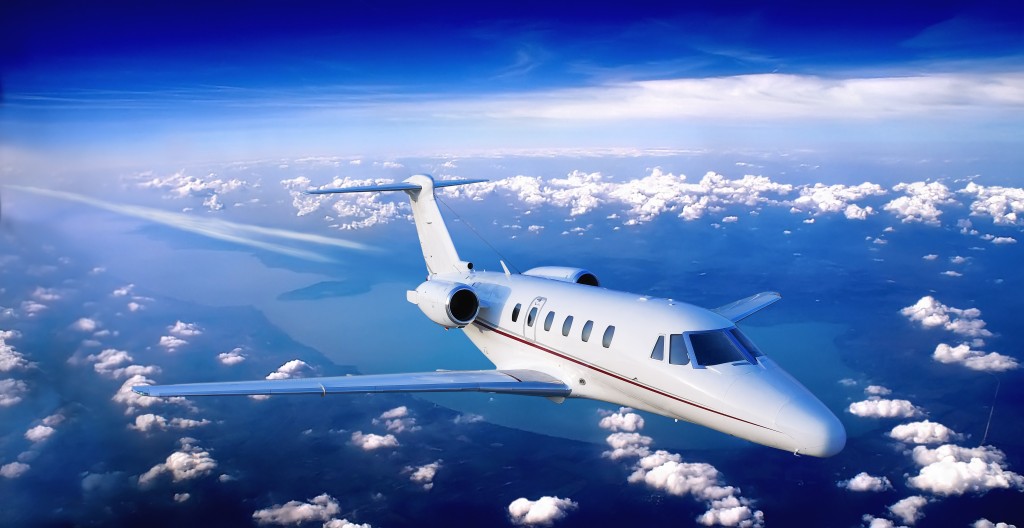 The SIC program allows for three hours of logged flight time in a Citation 500 Series aircraft.  You will get an hour of time for each LOFT during which you will start the engines,  learn the systems, then perform a take off and landing to a full stop.   You can also sit in the airplane as much as you are able to memorize the flows and procedures.
The PIC Initial includes 2.5 hours, which includes the checkride.
Can I buy individual hours in the aircraft?
Yes you can.