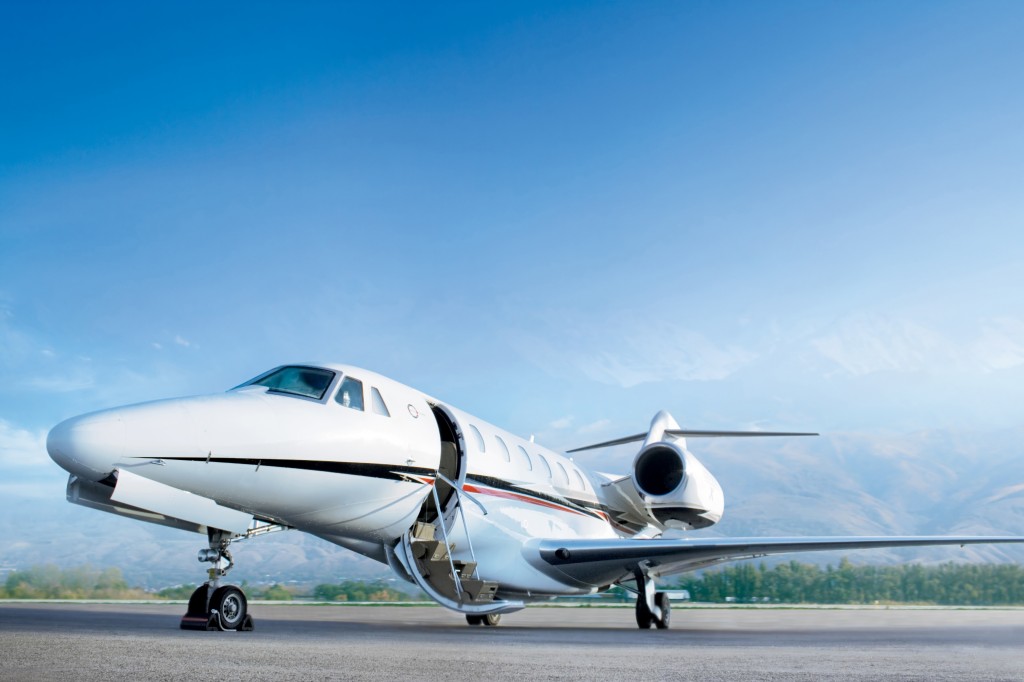 Have you been looking for a way to t

ake the next step in your flying career?

Are you looking for type rating training in your own airplane? 

Do you want to fly your Citation 500 series aircraft Single Pilot?
Helping you answer these questions is our business.
Our focus course is the Citation 500 Series
– Second in Command Crew Member training designed to help a pilot move up into the Jet world.  This course teaches a detailed ground school course that satisfies the FAR 61.55 requirements and goes well beyond them to prepare the student for real world flights.  We then give the pilot three (3) hours flight time in the actual airplane while again surpassing the 61.55 requirements by giving a solid foundation of understanding.  When the student is finished with this course, they will be well on their way to a PIC type rating and well qualified for the right seat in any of the Citation 500 series aircraft.
Call today to get signed up! 877-332-2123 or fill out the information form to the right and we will call you back right away.
We also offer courses for CE500 PIC and Single Pilot Exemption.
If you are part of a flight crew or own your own aircraft, we offer superior training in your own aircraft to a very high standard of safety, mission success and economic savings.  Our students tell us it is the best training they have ever received and wont go any where else.